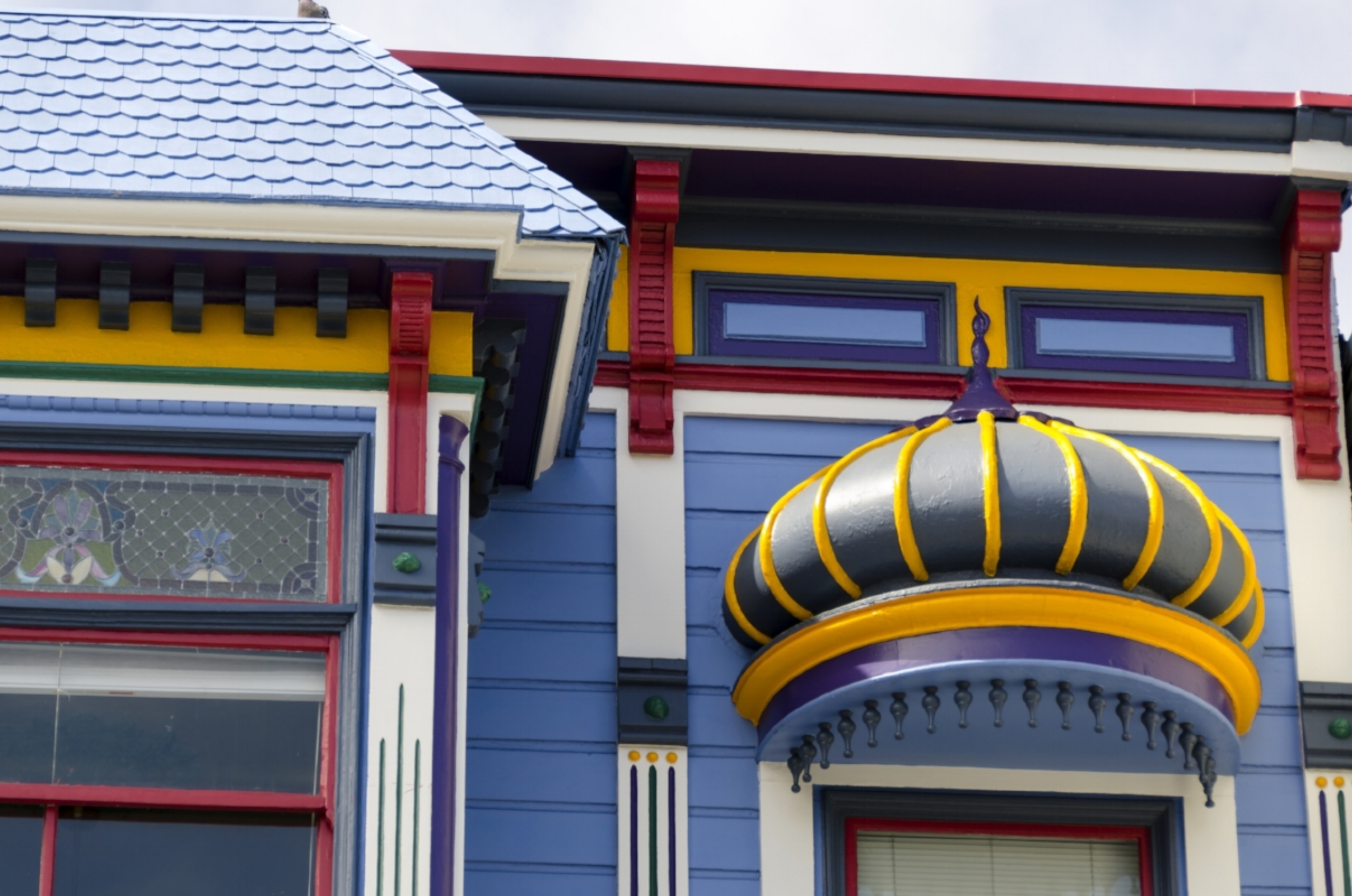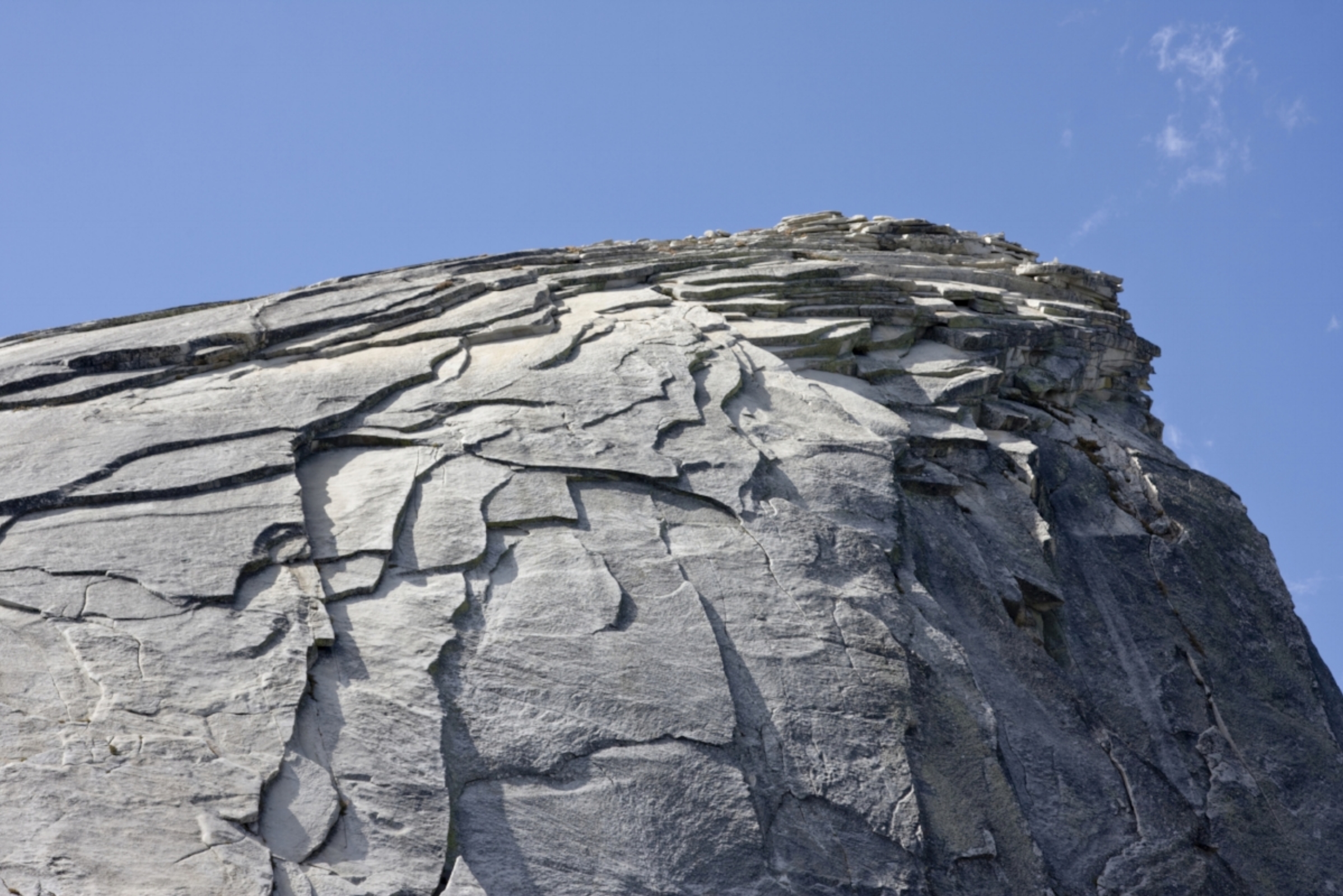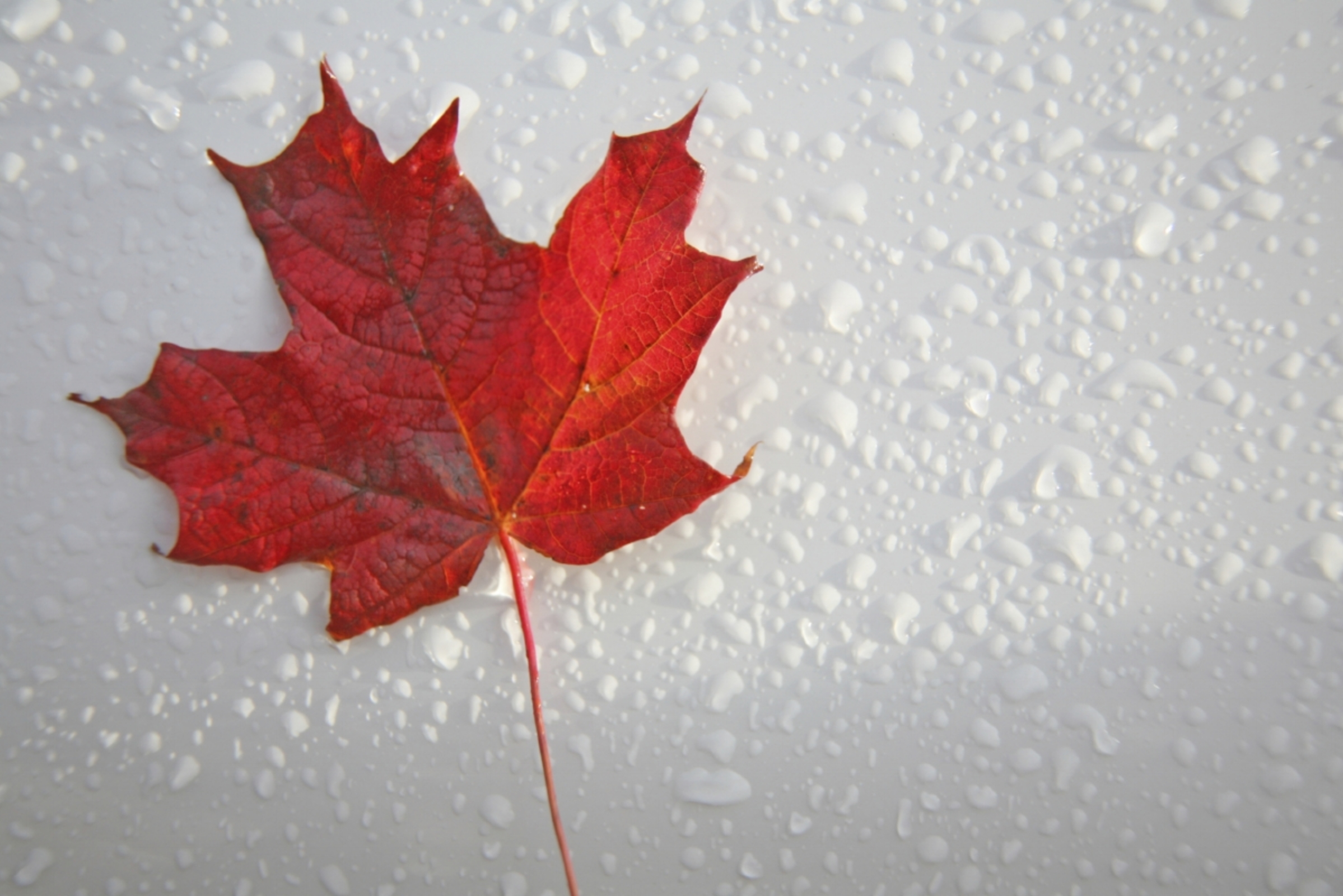 For me, User Experience Design is an art and a science. I like to practice both. My goal is to create products that impact people in their everyday lives.
I like figuring out the big picture - the system or service or data that fuels the product - and then delving into the details of what the user sees. It has to be useful and beautiful. It's best to weave the business case into the product design as early as possible. Then you can forge all these entities into a product story that users can hold on to.
I'm known for my initiative. If there's hesitation, I will jump in and take action. I've experienced the entire product design cycle, from concept to shipping, and each time I look forward to doing it again.
I've partnered with many inspiring designers, product managers, and developers. I carry what I've learned from each of them into every project I work on. I enjoy leading small teams that focus on the present, but dream of the future.
When I'm not designing, I write fiction. Stay tuned for Invisible Ink, a novel set in a near-future San Francisco.